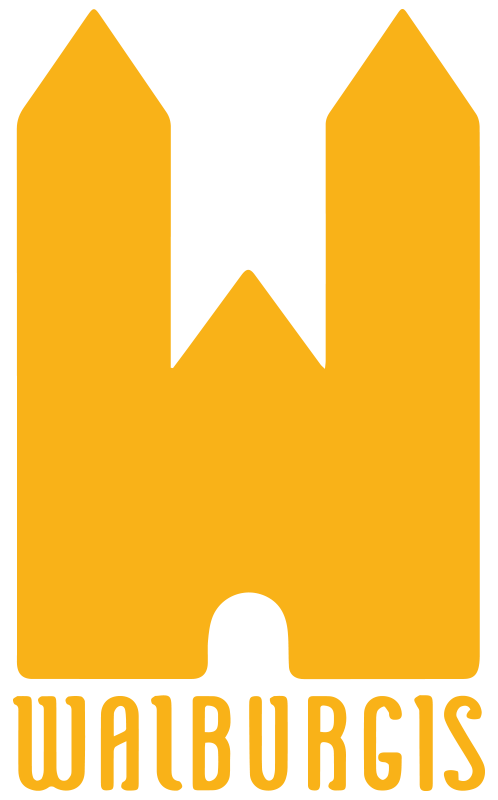 Contact Walburgis Residenties
Welcome to Walburgis Residenties!
My name is Sonja van der Bij and I am the mother of Amélie and Julius. After working 22 years in the restaurant industry, I have been given the great opportunity to run this beautiful Bed & Breakfast and I feel privileged. It's the perfect combination of my love for Arnhem's rich history and being a hostess!
How to reach Walburgis Residenties
The Walburgiskerk is easily accessible by car and public transport. Bus lines 12 and 43  stop at the Eusebiuskerk bus stop (2 minutes walking distance). Bus lines 2, 3, 5, 6, 33, 60, 62 and 300 stop at the Stadtheater Arnhem bus stop (4 minutes walking distance). Q-Park Broerenstraat is a 2-minute walk away.
Walburgis Residenties
Sint Walburgisplein 1A
6811 BZ Arnhem (NL)